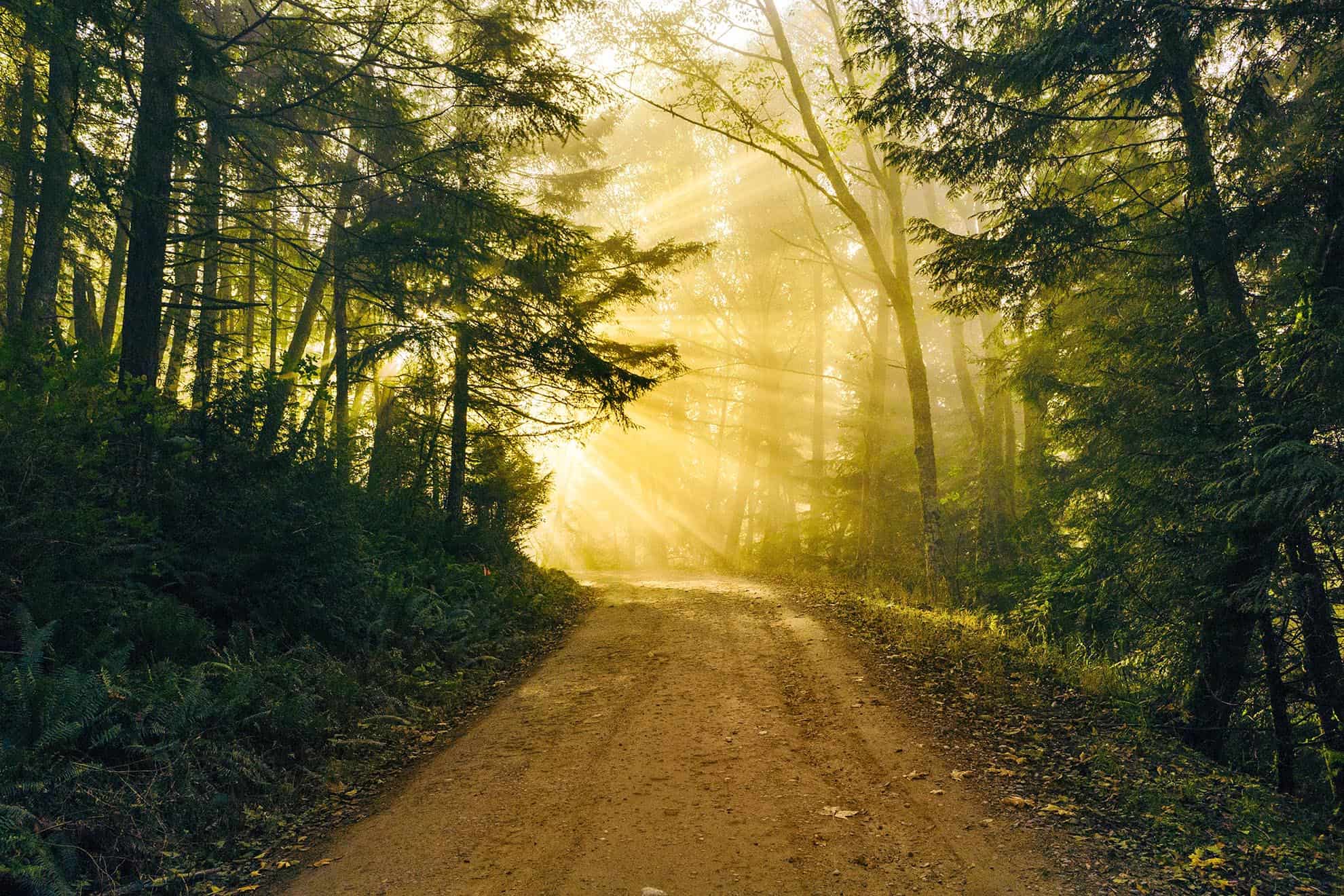 Today, we start an exploration into the dynamics of trust. The overall topic we are still exploring that this falls under is creating effective action for optimal results. When it comes to powerful engagement and effective action I cannot think of any dynamic more...
Drilling Down on Simple Trust
I have mentioned that there are different kinds of trust we employ. These include (but are not limited to) simple trust, blind trust and authentic trust. Given the immense impact trust, or lack of trust, has on relationships, communities, nations and the world at...