Learn the art and science
of sustainable transformation
Create change that lasts  •  

Produce results that matter  •  

Make your mark in the world
Step into a life changing 3 day experience to fast track growth
The Unlearn You Training
The thinking that has brought you to where you are,
is insufficient for where you're headed.
Unprecedented times call for unprecedented action. Learn to create a flourishing life, even in the midst of today's uncertainty, confusion, division and chaos.

Register Now!
Master the art and science
of living a flourishing life
Solutions to fit your time, your lifestyle, and your budget.
Kris Kile has been the greatest influence on my spiritual life, for eternity. I have no words to express my profound gratitude.
~ Gaby Harris
This is truly life-defining. I know my life has been abundantly enriched since participating. My family dynamic is rich and wonderful and loving—not likely to have happened outside of this opportunity.
~ Kim Allen
If I could compare Kris's trainings to food, I would say that there are some meals you eat and then you are very hungry in an hour, and there are other meals that fill you for a long time. You could say they stick to your ribs. I would say that these trainings are the type of training that "sticks to the ribs" in life situations. Kris's approach helped me transform my character.
~ Michael Grady
I was amazed at the radical change in my outlook from participating in this concentrated, 'hands-on' approach. Now, I am aware of thought patterns that caused me to live in mediocrity and despair, along with a clear awareness that I don't have to continue these downward spirals. I can choose to not be controlled by my feelings.
~ Tom Richard
The tools Kris uses that I discovered and am applying have been the most insightful and impactful of anything I have tried. They enable me to readily identify tactics that do not serve my goals and enable me to then shift towards creating a flourishing life. His unique approach has greatly enhanced my clarity and awareness and improved every aspect of my life.
~ Jay Garrett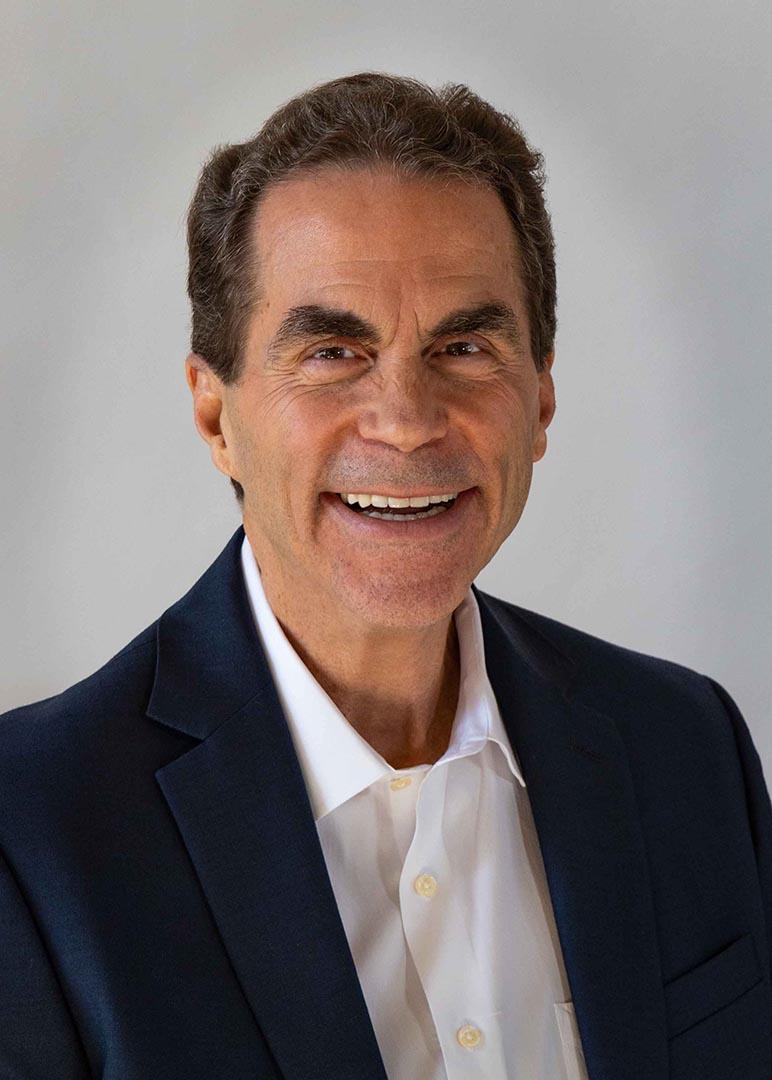 Kris Kile, is a Certified Master Trainer, Coach & Author who has been teaching and coaching transformational growth disciplines since 1996.
He has authored several training programs, books and workshops. Over this period of time, he has worked with thousands of people in trainings and workshops. He is CEO of Engagement Mastery LLC and The Flourishing Life.org.
One of his key areas of focus is to train people how to discover and break through the many unseen obstacles that can hold even the most successful individuals or organizations from reaching their pinnacle.
He lives in Austin, Texas with his wife, Katie. They have two adult sons.
To contact Kris, email him at [email protected].
Get emails from Kris -You'll be glad you did!